E-mail:
jesubourne@126.com
safficwn@126.com
tdawales@126.com
If you have any questions,please send email to us.we will reply to you within 20 hours.
Or contact us online
MSN:noblekingdel@hotmail.com
SKYPE: jesunbourne
FACTORY DISPLAY
Home » FACTORY DISPLAY
PRODUCTION WORKSHOP
Independent Workshops For High Quality
Our manufacturing workshops operate in wholly sealed environment.The temperature,humidity
and dust in the manufacturing workshops are regulated in order to ensure product quality.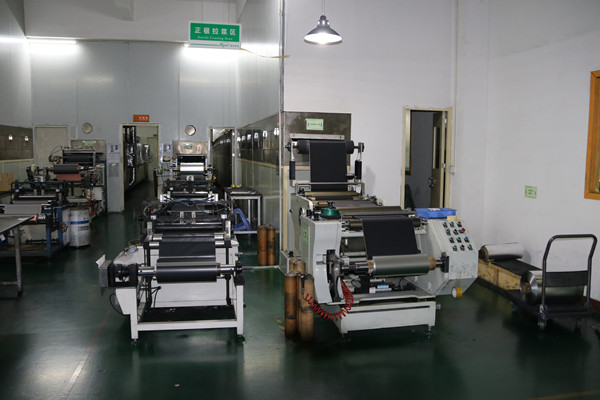 coating workshop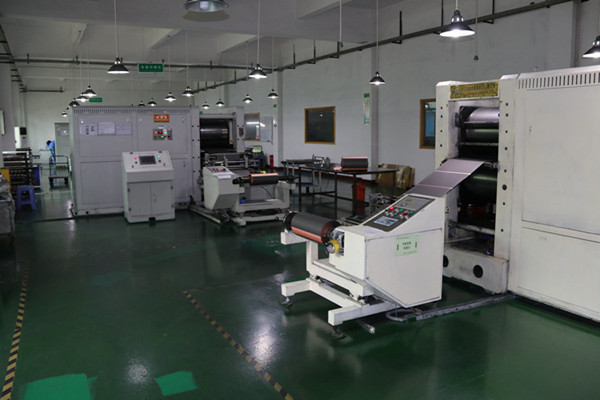 pole piece rolling workshop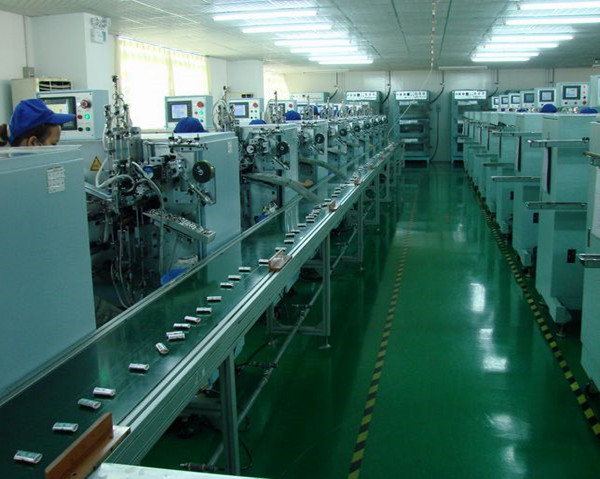 coiling workshop
Large-scale Manufacture & Special Service
The introduction of automated and Half-automated equipments from domestic and oversea
increased the producing ability.The powerful producing ability make sure company can fulfill
customers' demands.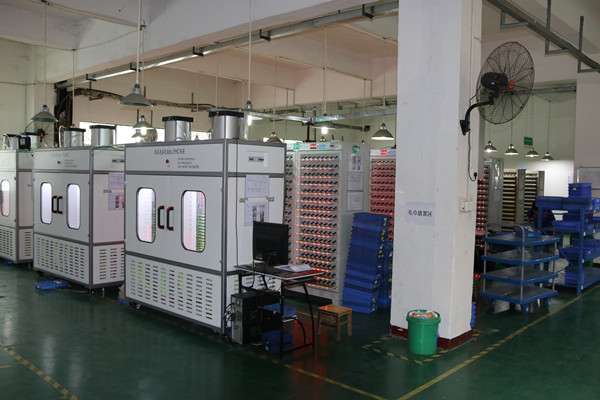 capacity testing workshop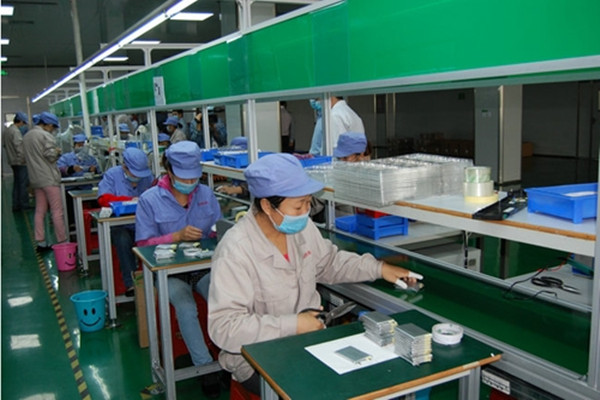 battery pack workshop
Copyright ©
ChongWei New Energy Industry Co.,Ltd All Rights Reserved.